Lightweight Aircraft Chocks
Prevent movement with Rope Chocks—the alternative to traditional wheel chocks.
We all know that securing your small-to-medium sized aircraft is critical to maintaining safety and compliance when not in flight. And, we've all used the same ol' block-style chocks for years and agree that they aren't the most friendly tool in the toolbox.
We knew there was a better way. Meet Rope Chocks.
I designed Rope Chocks for my own aircraft and I'd never think about going back to traditional block-style chocks. I know you'll feel the same way.
—Monte LaMar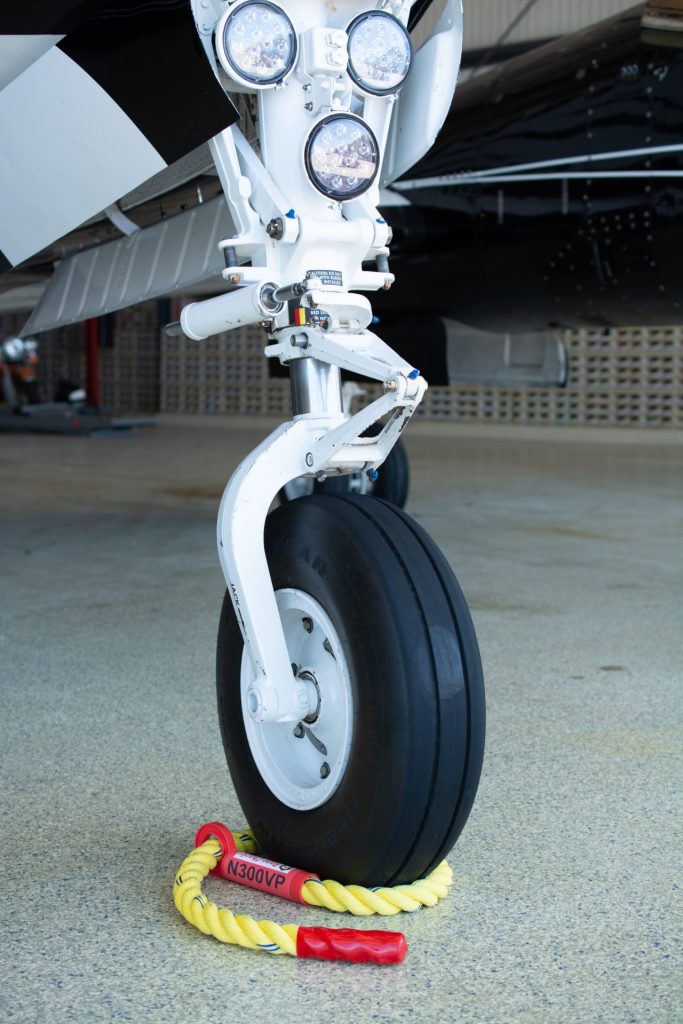 The lightweight alternative to block-style chocks.
Easy to install. Get 360 degrees of coverage, fast.
Weather-ready. Rain, ice, fuels, oils and lubes won't affect Rope Chock's ability to perform.
High visibility. Don't risk taxiing without removal.
Quiet Construction. Standard chocks rattle around while in flight. With Rope Chocks, silence is golden.
Lightweight and Easy-to-use.
Eliminate mis-alignment with Rope Chocks' lightweight construction and easy installation. Just whip, secure, and cinch.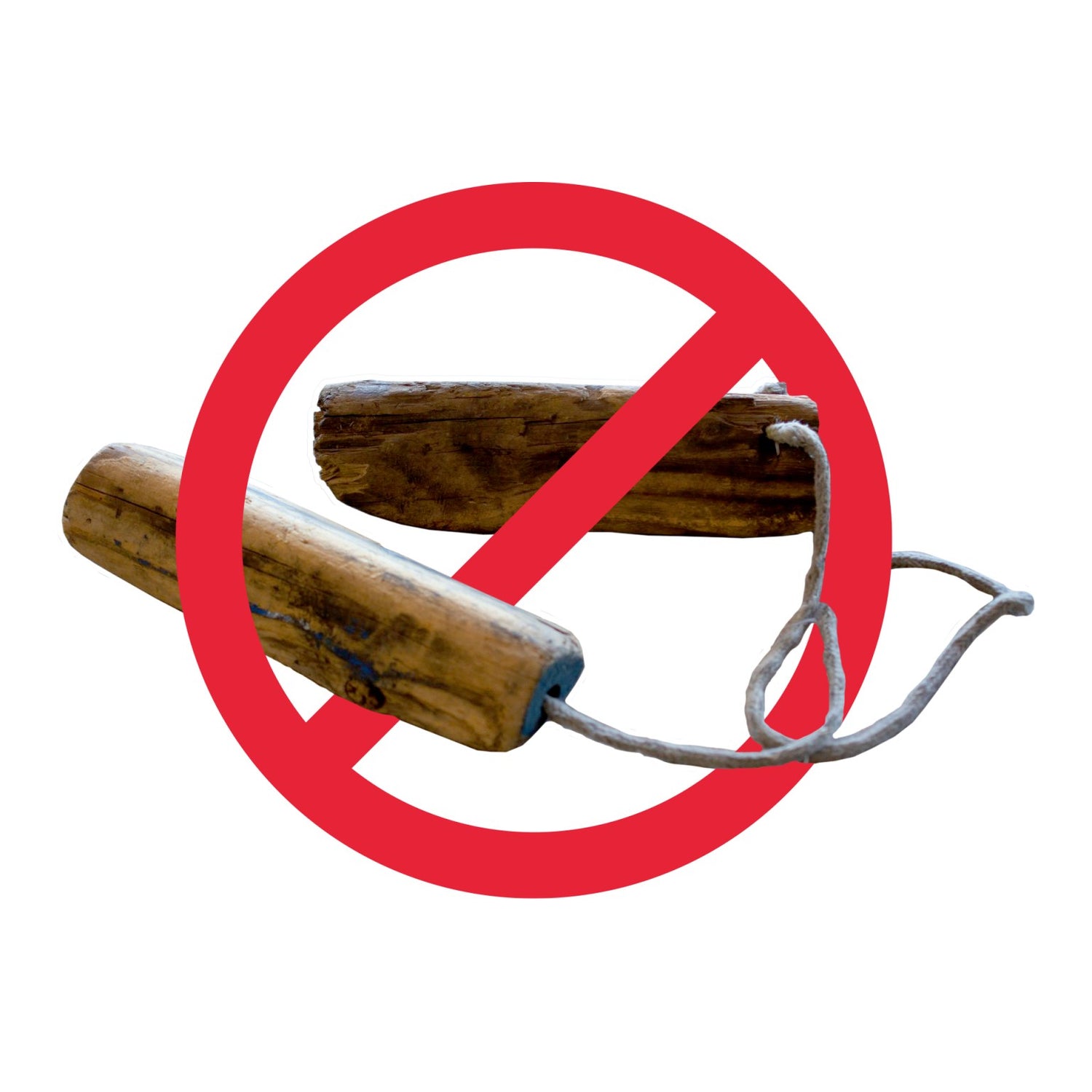 Wind-resistant Design.
Traditional chocks can leave your plane vulnerable to turn-out under windier conditions. Reduce risk with Rope Chocks' 360 degrees of coverage.
Rope Chocks are designed for average days where you would use standard chocks. Tying down or hangaring your aircraft during high winds is always preferred.
Non-marking and Quiet Construction.
Traditional rubber, wood, and aluminum chocks rattle around during flight and can leave unsightly marks (on you and your aircraft) that aren't becoming of a high-class operator (puts on aviator sunglasses...)
High-visibility Color Scheme.
Rope Chocks are clearly visible, reducing the likelihood of taxiing before unchocking.
...and more!
While we could go on and on, consider a few of these quality-of-life advantages:
Weather and UV-resistant construction lasts longer than wood, aluminum, and rubber.
Easy alignment and storage keeps your aircraft secure while keeping the weight down in cargo.

They're not just for airplanes.
Small Equipment

Rope Chocks's versatile, fully patented design works great for securing small equipment just as well as it does for aircraft.

Watercraft

Keep boat or jetski trailers in their place when you're not on the water. Marine-grade rope will stay strong for years to come. 

Wheeled Carts

When your cart shouldn't move, until it needs to, Rope Chocks makes it easy to keep that cart in place right where you need it.
Protect your plane or small equipment from unintentional movement.